Kefalonia is the largest and most mountainous island of the Ionian Islands.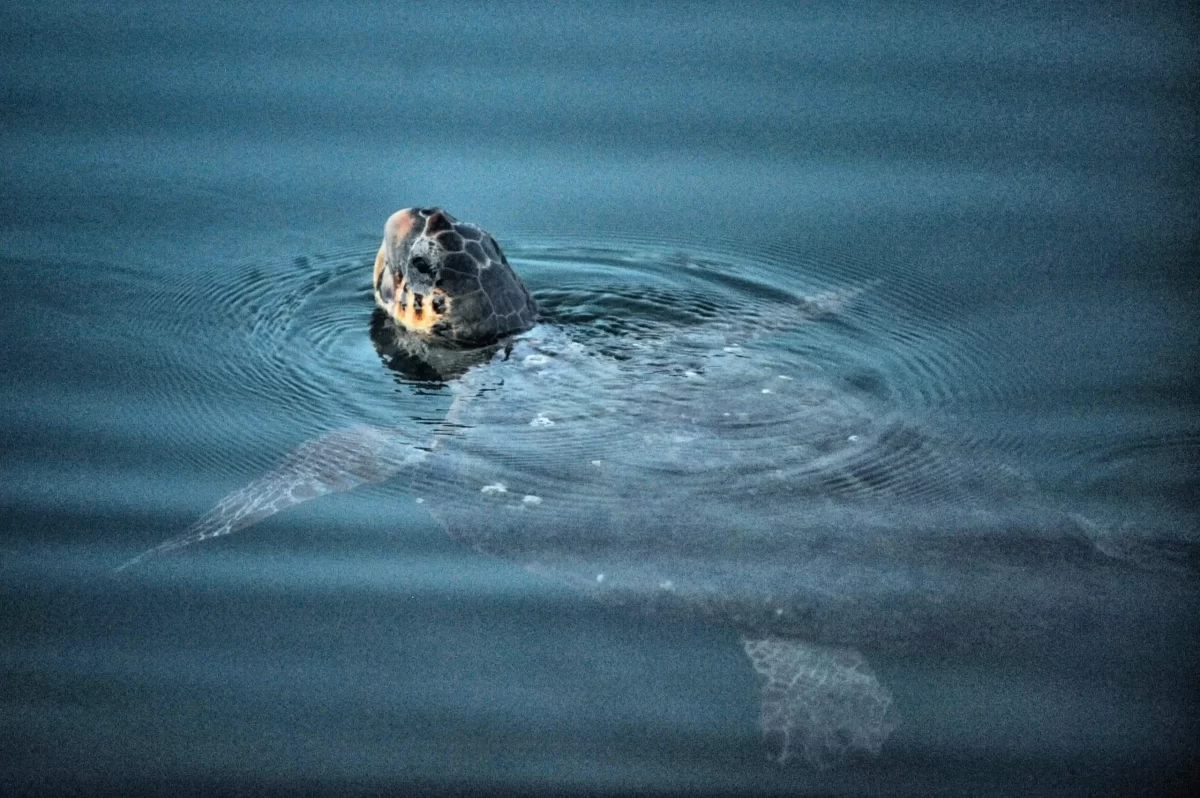 Βelongs to the species of sea turtles. A fairly large percentage visit the island of Kefalonia and specifically Argostoli from the end of April to the beginning of August usually. If you take a walk on the sidewalk next to the lagoon, there is a high probability that you will see them swimming on the surface at a very close distance.There are even organizations that monitor them for protection issues and you could contact to take part.
One of the must-dos while in Kefalonia is a cruise with one of the boats you will find along the port of Argostoli. There is a wide range of boats offering daily cruises, sunset cruises and BBQ cruises sailing on the crystal clear waters of the Ionian Sea! Spoil yourself enjoying the sea, the sun and the Greek food on board!
With our tour on Kefalonia island, you will explore the island. You will have the opportunity to customize your own itinerary, explore as you wish, and see the highlights of the island, from stunning natural wonders to idyllic towns.
During your stay in Kefalonia it will be nice to dedicate an entire day for Myrtos beach. Multi awarded, it stands at the top of the list of the best Greek beaches and ranks among the best worldwide.
Kefalonia is widely known for the Robola wine, a dry white wine of refined character. You can taste unique kefalonian wines and learn everything about the winemaking by visiting one of the local wineries. You can book a small group or a private wine tour where guides will provide you with all the local knowledge and expertise you need